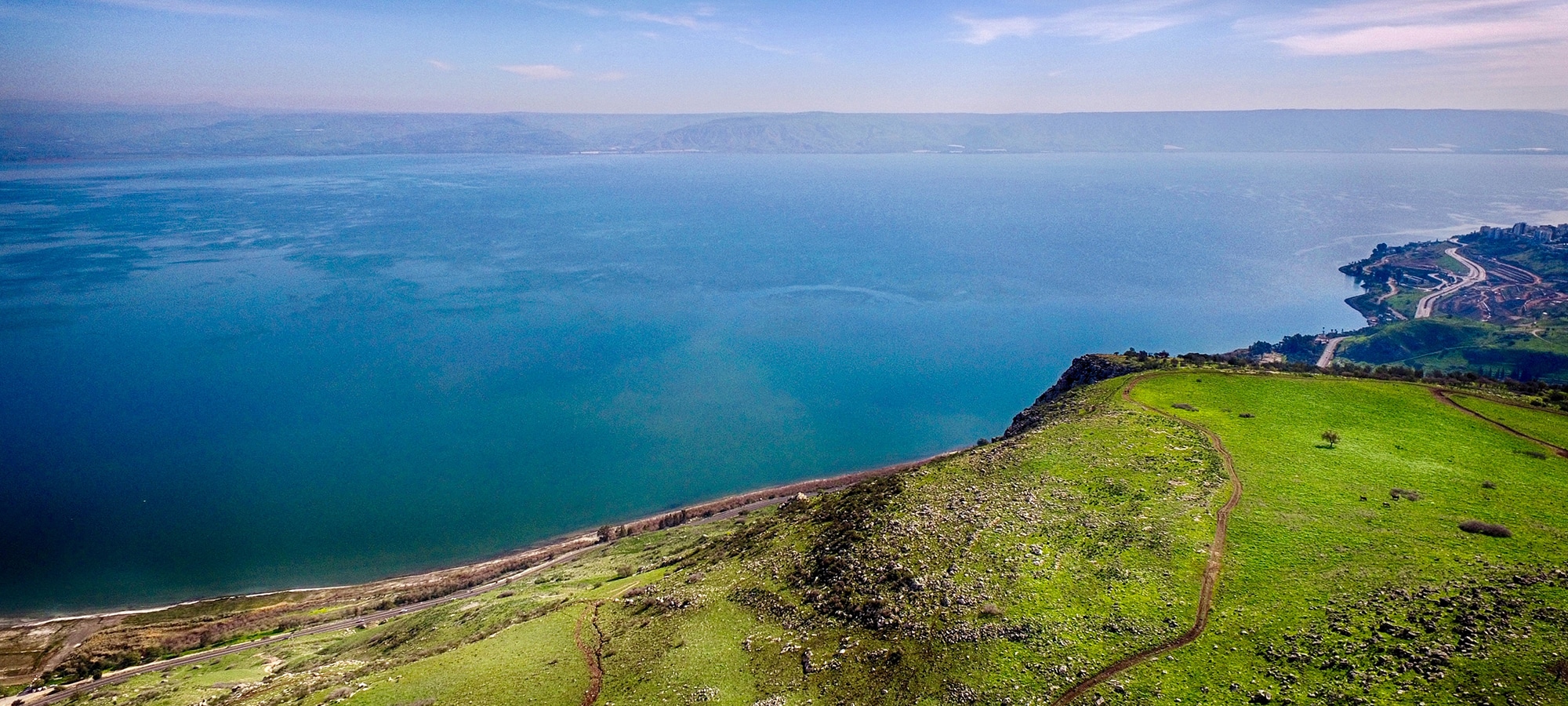 The Kinneret Trail

Historical and holy sites shared by the three major religions are part of the landscape and culture of the Sea of Galilee and the surrounding area for generations.

What to do ?

Church of the 12 Apostles
- Greek Orthodox
St. Peter 's Church - Tiberias
Church of Mount of Beatitudes
The Church of Bread and Fish
in Tabgha
Guest House - Pilgerhouse in
Thabha
House of Petrus - Capernaum
The oldest church - Taba
Kursi National Park
Domus Galila - School of the
priesthood
Korazim - Monastery of an
antiquities site
Yardenit - a baptism site in
Jordan
Tiberias
Kibbutz Ginosar - the boat of
Jesus Christ
Hamat Gader - Roman baths and antiques.
The hidden waterfall - the
spring of Job
Hokuk Fortress.

Attractions for the whole family - Reptinig in the Jordan River, kayaking and tubing,
Tom Car, Jeeps and SUVs.

Link: Galilee Development Authority

** Christianity - Kursi and Tel Bet Zidia One of the most important places of Christianity in Israel and Banias.
​