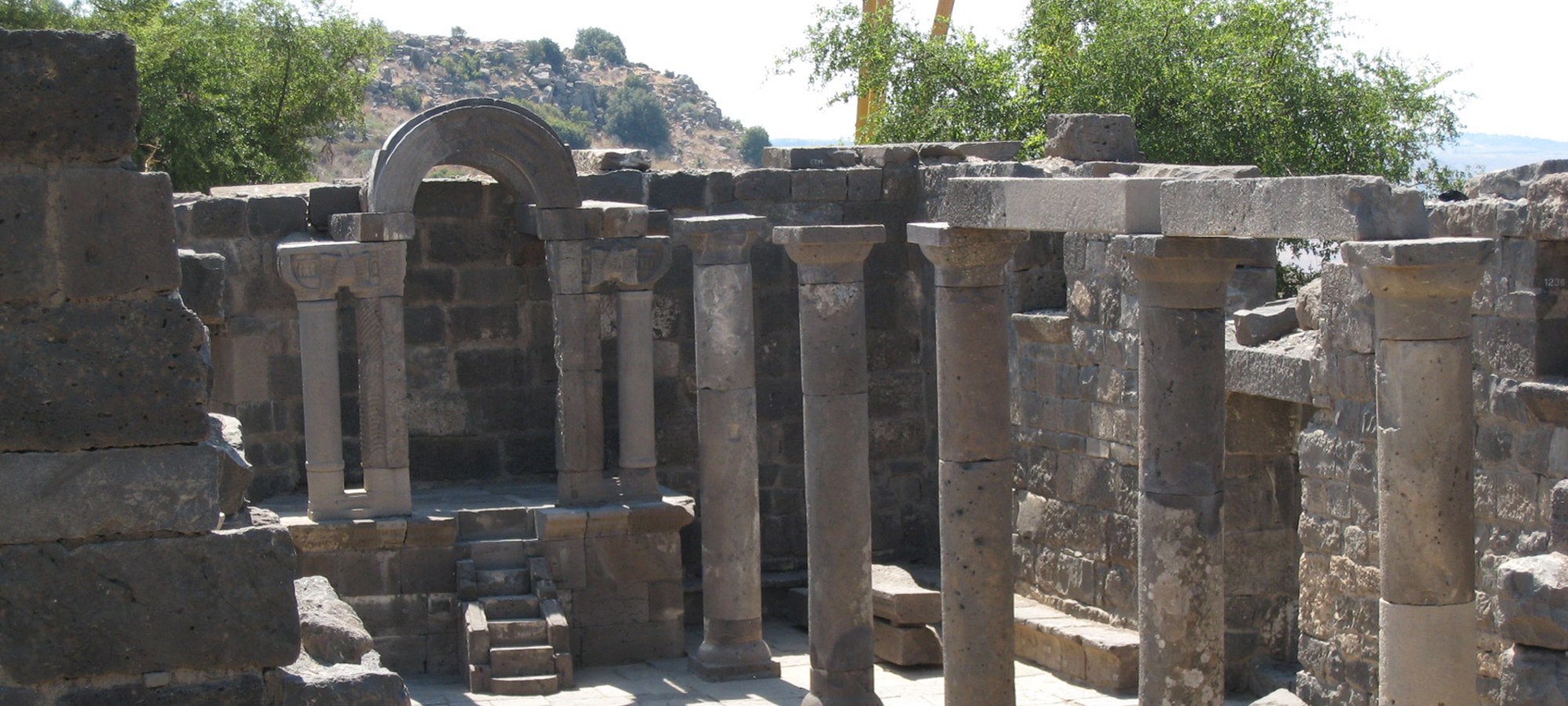 Welcome to the
Golan Heights

The Golan Heights is full of the most beautiful nature sites
in Israel.
Rich history, archaeological treasures, inospitable landscapes.
Come enjoy a variety of flavors, fragrances, and unique sights only to the land of the Golan Heights.

What to do ?

Nature reserves and national

parks in the Golan Heights

Vantage Point in the Golan

Heights

Ancient synagogues

Tours of wineries and

breweries

Oil presses

Chocolate workshops

Restaurants in Golan Heights

Attractions for the whole

family

- Jeep tours and SUVs
- Bikes riding
- Horse riding
- Picking of cherries and
raspberries (on season)
- Springs, streams and rivulets.

​